Elevate your assessment process with Disamina
Best cloud based, AI powered online assessment software
Trusted by Leading Organizations




Pre-Employment Assessment Tool
Move to next-gen online assessment software to recruit, develop, and retain top talents.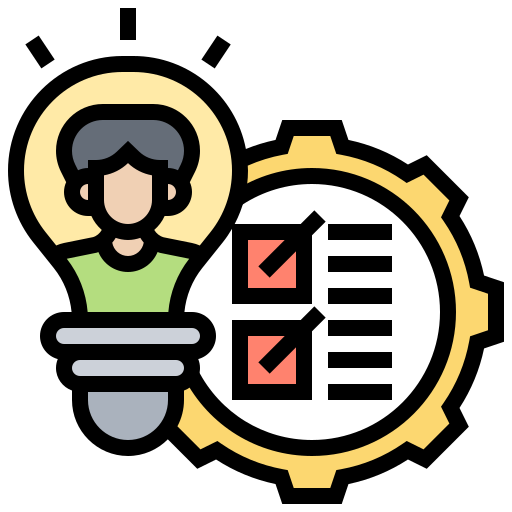 Talent Assessment
Disamina offers comprehensive talent assessment solutions to evaluate skills of candidates. Conduct aptitude test, behavioural test, psychometric test, and many more.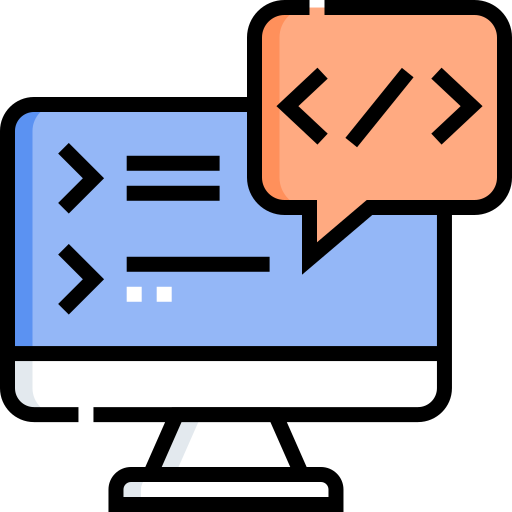 Coding Assessment
Empower your technical hiring using our coding skill assessment software. Conduct online coding tests for every tech role and hire the best developers.


Campus Recruitment
Conduct campus drives in multiple campuses across the country simultaneously and monitor candidates remotely using our new-edge online assessment tool.
Best Assessment Delivery Software
We offer a highly interactive and handy platform for online assessment, which allows you to perform a series of actions.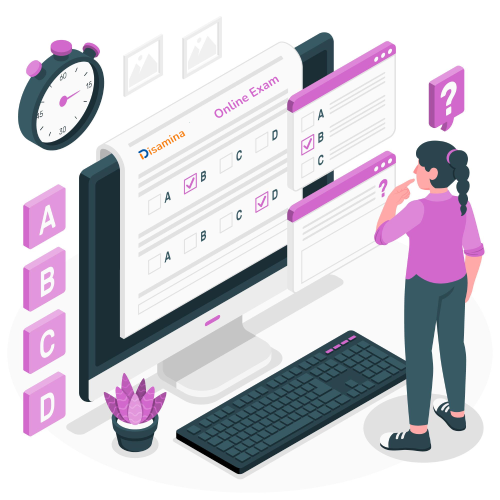 Online Examination Software
Carry out your online exams effortlessly, using our advanced yet plain exam management system.

Remote Proctoring Software
Monitor candidates whenever and wherever, using our online monitoring system to detect unfair activities.

Online Certification Solution
Provide QR code generated certificates simply and fastly, using our innovative certification management system.
Most Efficient Online Assessment Software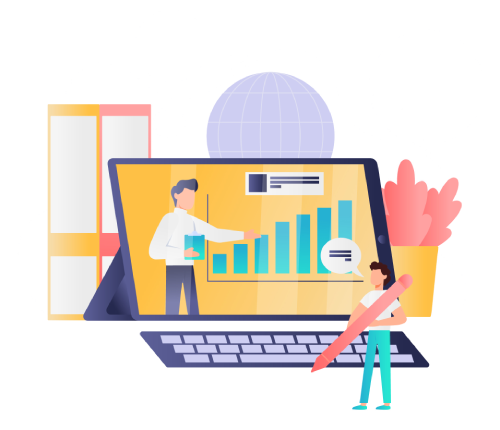 50+
Benefited Organizations
10 Mn+
Assessments Conducted
Talented candidates are priceless. We make finding them affordable and thus benefits you.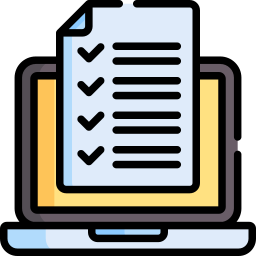 Pre-Built Test Library
Large pool of effective pre-built tests to pick and start assessment.
AI-Based Proctoring
Best-in-class remote proctoring technology to prevent cheating.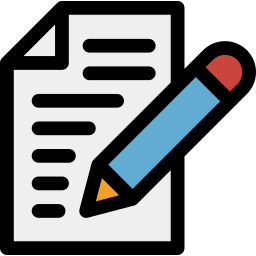 Customisable Solutions
Get custom solution for your unique requirements by our experts.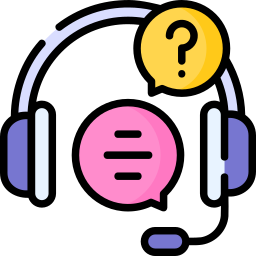 24x7 Dependable Support
Get 24x7 support via chat, email, and phone.
Switch to the Smartest, AI Powered Assessment Software