Why we exist and what we stand for?
We leverage cutting-edge technology to help enterprises make intelligent talent decisions and build strong teams, from hire to retire.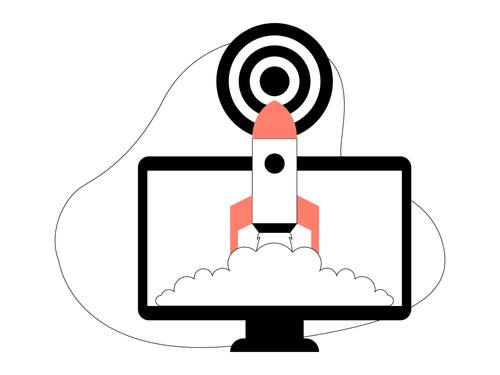 At Disamina, our mission is to empower organizations and educational institutions worldwide by providing innovative and user-friendly online assessment software. We are dedicated to revolutionizing the way assessments are conducted, making them more efficient, secure, and accessible.
Our commitment is to enable seamless online exams for recruitment, assessments, certifications, and more, while ensuring the highest standards of fairness, accuracy, and reliability. We strive to foster a culture of continuous improvement, adaptability, and customer-centricity, driven by cutting-edge technology and a passionate team.
Through Disamina, we aim to facilitate the growth and success of businesses, institutions, and individuals by simplifying the assessment process, enhancing learning outcomes, and promoting meritocracy. We envision a future where assessments are a catalyst for progress, and we are on a mission to make that vision a reality.
Switch to the Smartest, AI-Powered Assessment Software
Talented candidates are priceless. We make finding them affordable and thus benefits you.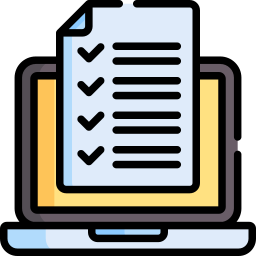 Pre-Built Test Library
Large pool of effective pre-built tests to pick and start assessment.
AI-Based Proctoring
Best-in-class remote proctoring technology to prevent cheating.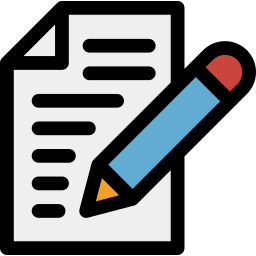 Customisable Solutions
Get custom solution for your unique requirements by our experts.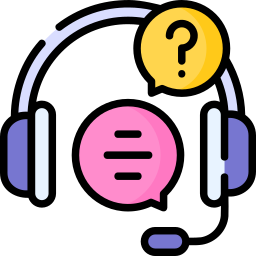 24*7 Dependable Support
Get 24*7 support via chat, email, and phone.