Assess talent intelligently, build teams confidently.
Simple process for pre employment assessments
How do we help your organization?
Easily configure and customize assessments
Easily create and configure online assessments using our best online assessment software. Create and share exam links with candidates via email or implement it on your website. Disamina makes pre-employment screening easy.
Conduct assessments in cheat-free environment
Authenticate your online assessments and easily catch all forms of unfair activities using automated remote cognitive proctoring. Our advanced online assessment platform flags unfair activities and immediately sends notification to invigilator and submit exams automatically.
We respect privacy and hence we assure data security. All data on our platform are well-encrypted and stored in one of the most trusted cloud services.
Automated grading and reporting
Disamina calculates grades automatically and generates comprehensive reports. Download reports in pdf/excel and view details such as the total time taken to complete the assessment, the total number of attempts made, scores, and more…
Switch to the Smartest, AI-Powered Assessment Software
Talented candidates are priceless. We make finding them affordable and thus benefits you.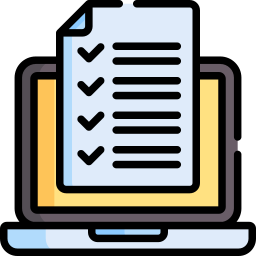 Pre Built Test Library
Large pool of effective pre-built tests to pick and start assessment.
AI Based Proctoring
Best-in-class remote proctoring technology to prevent cheating.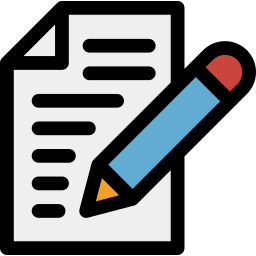 Customisable Solutions
Get custom solution for your unique requirements by our experts.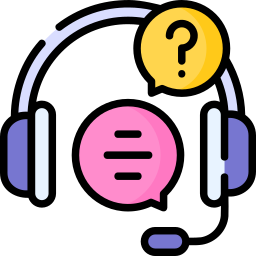 24*7 Dependable Support
Get 24*7 support via chat, email, and phone.